Welcome to our new Foreign Rights Portal!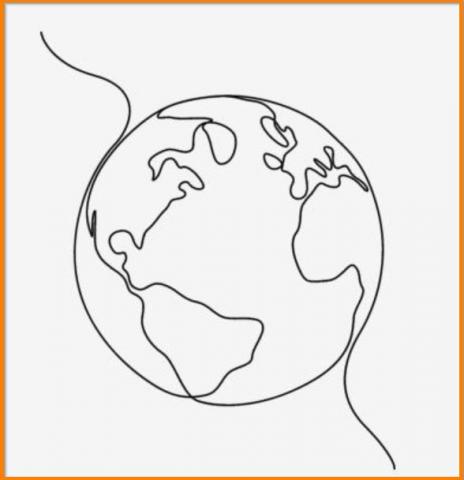 After several months of intensive work, and a complete technical and visual overhaul, it's finally online: We are thrilled to introduce our new Foreign Rights Portal!
Our thoroughly modernised Foreign Rights Portal is characterised by high usability, an appealing and responsive design and extra content through links to images, videos and news articles. Key information is now much easier to find thanks to a search function and internal links. In addition to a modern design, the main focus of the redesign was to adapt the content to the needs of you, our customers. We hope you like our new website as much as we do and that it will help even more German Penguin Random House titles travel the world and find new homes in international publishing houses.
We would like to briefly introduce you to the new functions, highlights and special features of the Foreign Rights Portal – come with us on a little tour!