Saša Stanišić to receive Schiller Prize 2021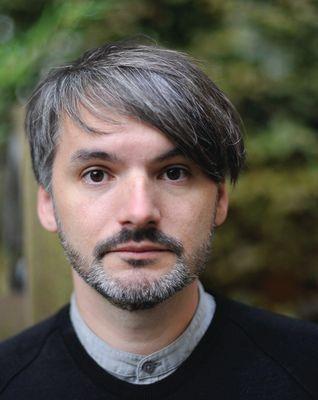 This year's Schiller Prize goes to our author Saša Stanišić for his literary work.
The Schiller Prize is endowed with 10,000 euros and is awarded yearly, on the 10th November, Friedrich Schiller's birthday. Since 2007, the Schiller Prize has been awarded to individuals whose lives or work are committed to Friedrich Schiller's tradition of thought. Particularly worthy of the prize is the commitment to an ethically responsible concept of freedom in the sense of the poet, whether in politics, art, the humanities and social sciences or the natural sciences.
Stanišić is the first writer to receive the Schiller Prize since its inception.
Inventive and masterful, Stanišić tells stories of departure and arrival between comedy and tragedy. His work is full of restless characters, many of them always on the move, some voluntarily, others would rather not.
Jury's statement Schiller Prize 2021